Finally, the natural hair wellness products that fit you perfectly.
Whether your hair has a loose wave pattern, big ringlets, or kinky curls,
our range of all organic hair wellness products will beautify your natural hair.
discover more
WE CREATE BEAUTY HAIR PRODUCTS FOR SHINY AND BOUNCY CURLS
When it comes to having wavy, curly, kinky, and coily hair, finding the right styling products can be a never-ending journey of trial and error. So we've created 100% natural and organic hair wellness products to help deliver the shiny, bouncy, frizz-free curls of your dreams. Tested and approved by many customers, our elixirs, shampoos and conditioners are the best hair wellness products you can get!
shop here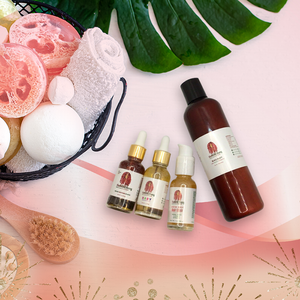 your miracle hair growth system!
Our haircare products blend natural herbs, minerals & essential oils to promote healthy, stronger and longer hair! Our products really work to hydrate and master all types of hair. They nourish strands and leave your hair feeling soft, hydrated and moisturized.
shop all
Let our customers speak for us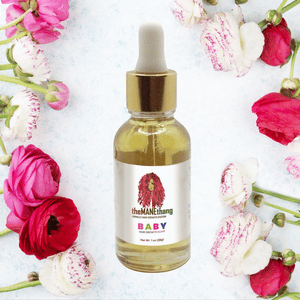 Limited time OFFER
BABY Hair Growth Elixir
Looking for an all natural/organic baby hair wellness product to help your little one's hair stay soft and grow quicker? While we know genetics plays a role in the type of hair we have, you can give your baby's hair a head start with our BABY Hair Growth Elixir.
DISCOVER MORE